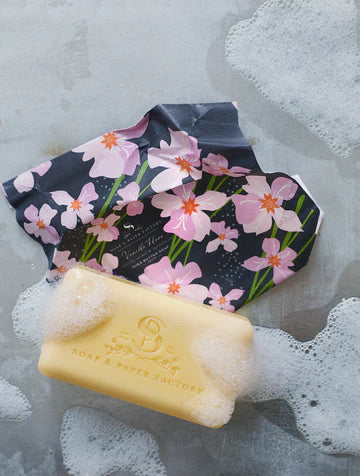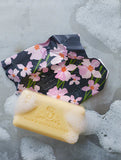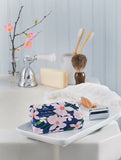 Vanilla Fleur Shea Butter Soap
This extra-gentle 100% vegetable-soap nourishes you with Shea Butter and a creamy and luxurious lather. The magic of Vanilla Fleur leaves you with the subtle fragrance of Vanilla, Orchid and Sandalwood.

Vanilla Fleur Shea Butter Soap is free from parabens, phthalates and petrochemicals. Our formulation is vegan, NEVER tested on animals, and made in the USA.

Note: This product may change color due to naturally occurring tannins in Vanilla oil.

PS. This is the same fragrance used in Madagascar Vanilla, Winter Vanilla, Creamy Vanilla and Bourbon Vanilla; we decided to give it a permanent assortment to be loved all year long!