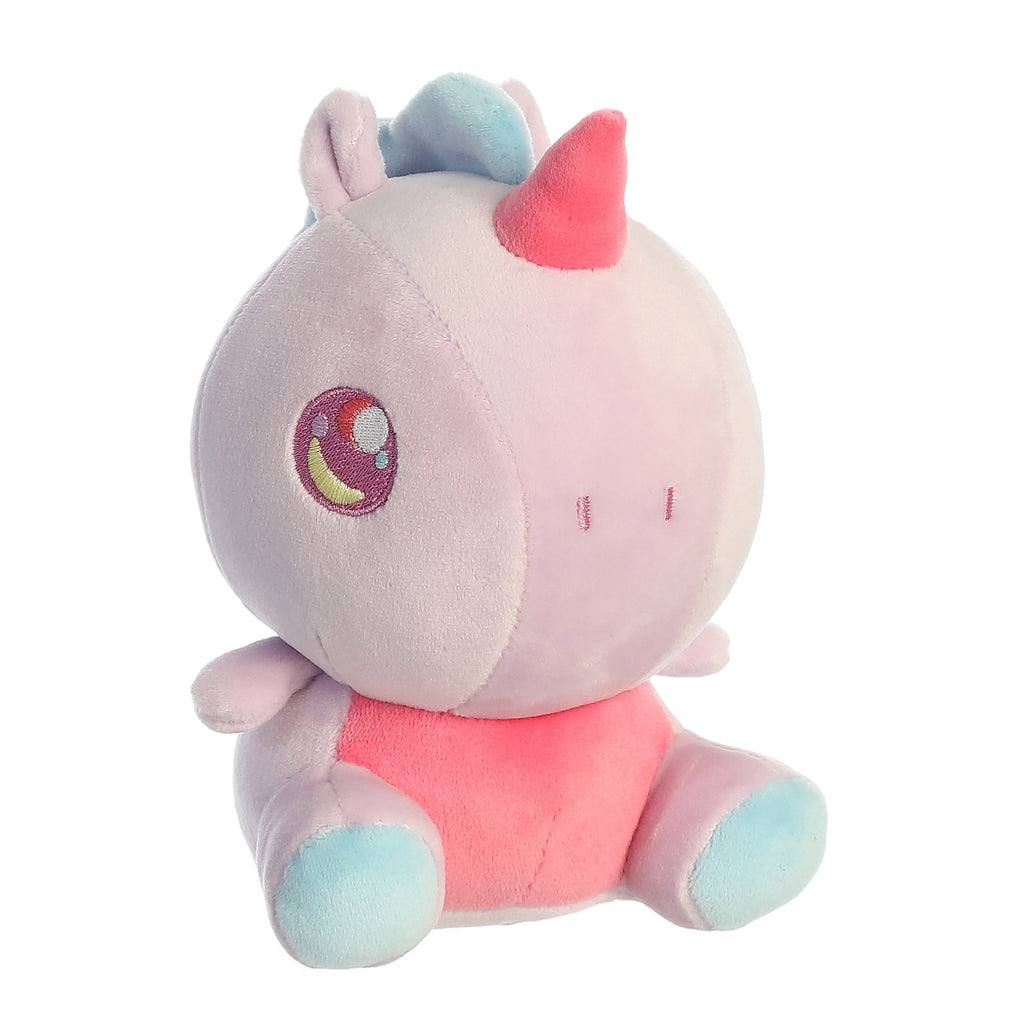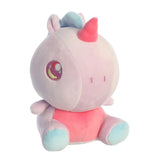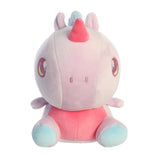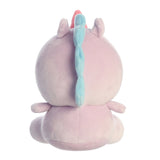 Squishy the Unicorn
Made with a soft minky fabric, these Sweet Balloons are cute and colorful. Its petite bodies and round oversized heads enhances its charming appeal. This Sweet Purple Unicorn is light purple with bright blue and pink details and features shining rainbow eyes.

5.5 inches in size.
High quality materials make for a soft and fluffy touch.
Quality materials for a soft cuddling experience.
Bean-filled to sit up straight.
Sweet lovable facial expression.