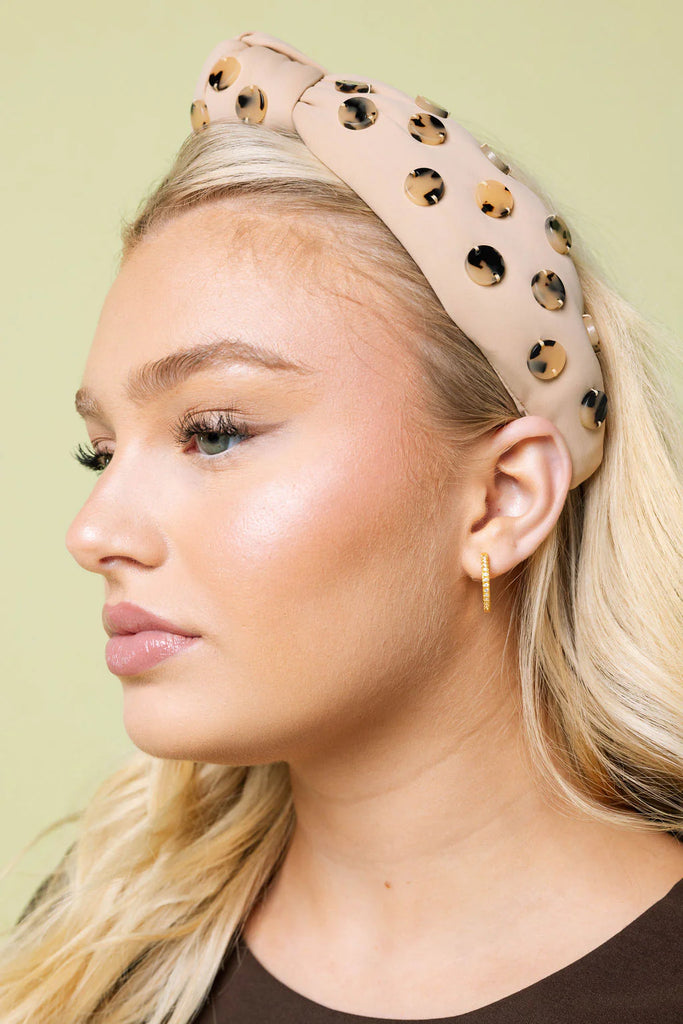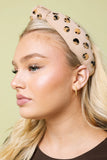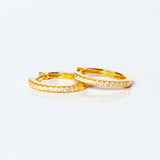 HELLO EDIE // Pave Huggies
The Pave Huggie is a stylish and modern piece of jewelry. It features a huggie hoop design with a pave crystal encrusted surface. The crystals sparkle and shine, adding a touch of glamour to any outfit. The huggie hoop is made from high-quality sterling silver, making it durable and long-lasting.
This piece of jewelry is perfect for any occasion. Whether you're dressing up for a night out or just want to add something extra to your everyday look, the Pave Huggie is the perfect accessory. It's also a great gift for a special someone.
The Pave Huggie is a must-have for any jewelry collection. With its timeless design and sparkling crystals, it's sure to become a favorite piece. Get yours today and add a touch of glamour to your look.