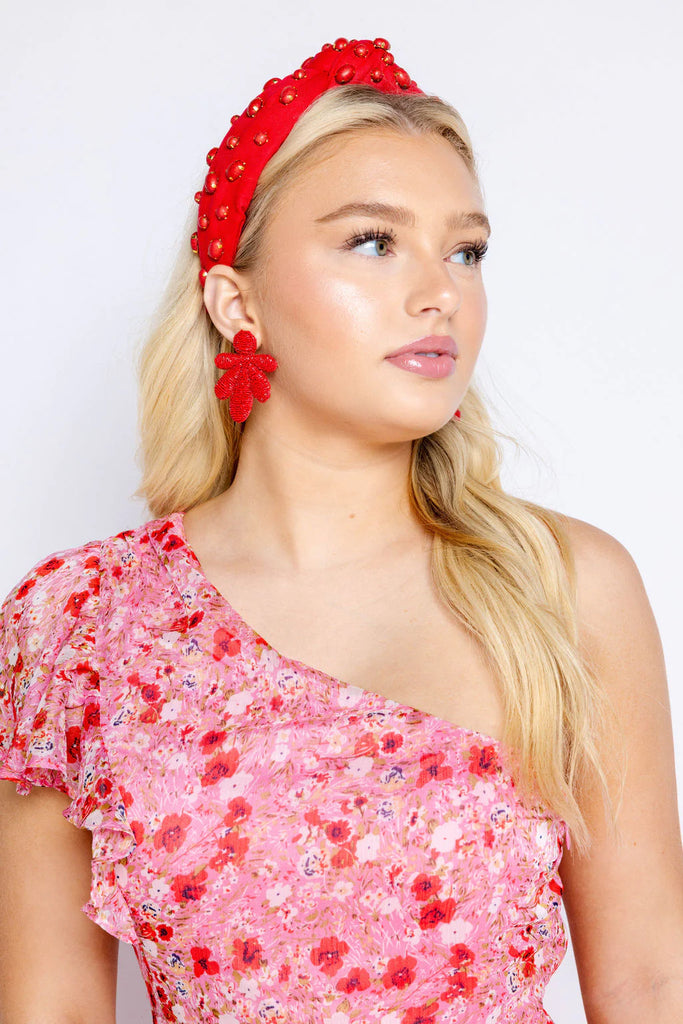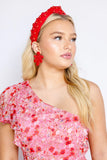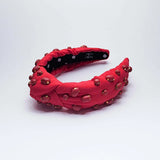 HELLO EDIE // Monochromatic Knot Heaband
This collection features headbands in both regular and slim styles, each made in bright fun colors and adorned with monochromatic gemstones.

These headbands are perfect for any occasion, from a casual day out to a formal event. They can go from day to night. They are super comfortable and stretch to fit all sizes.