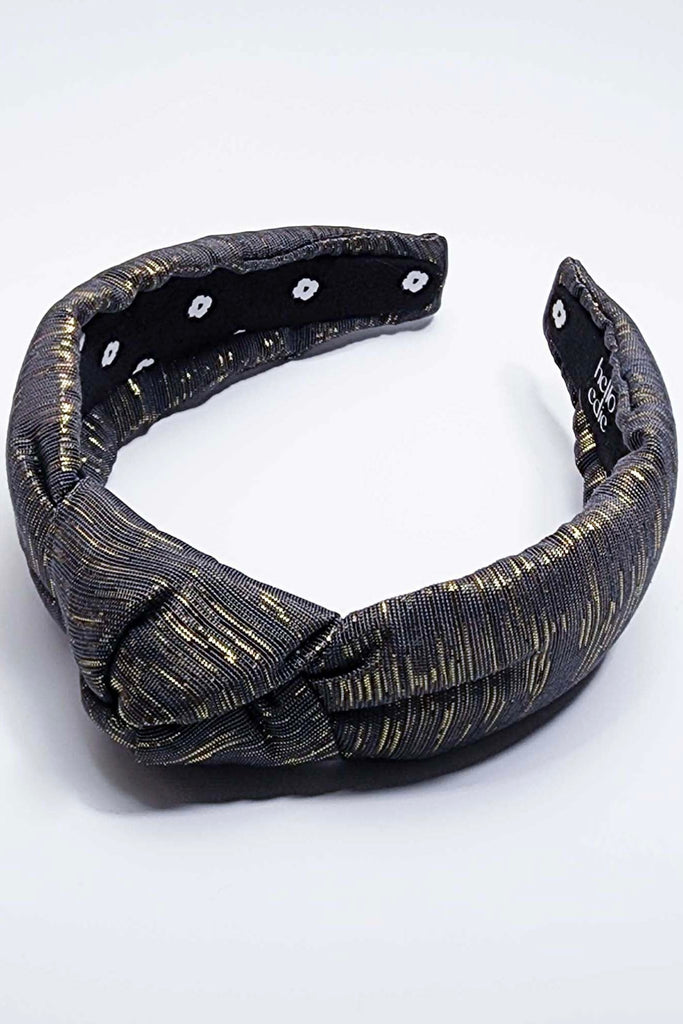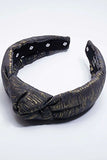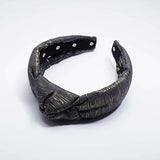 HELLO EDIE // Metallic Knot BLACK
The Metallic Knot is a stylish and versatile headband. Crafted from a metallic look fabric, it features a knot detail that adds a touch of sophistication. The headband is designed to stretch to fit all sizes, making it a great accessory for any occasion.
The Metallic Knot is a great way to add a touch of glamour to any outfit. Whether you're dressing up for a special occasion or just want to add something extra to your everyday look, this headband is the perfect choice.
The Metallic Knot is a must-have accessory for any wardrobe. With its stylish design and versatile fit, it's sure to become a favorite in no time.