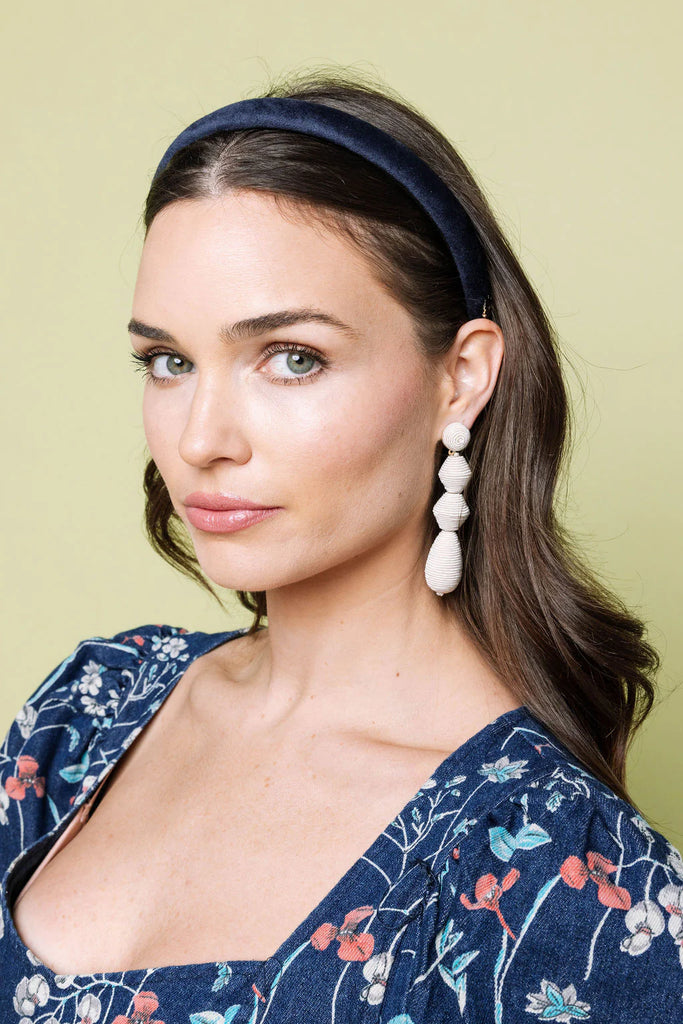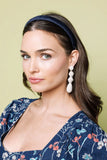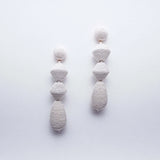 HELLO EDIE // Geo Drops IVORY
Introducing Geo Drops, the perfect accessory for any outfit. These hand crafted dangle earrings feature a variety of geometric shapes, giving you a unique look that stands out from the crowd.

Available in a variety of colors, Geo Drops are sure to add a touch of style to any ensemble. Whether you're looking for a subtle accent or a bold statement, these earrings are sure to make a lasting impression.

Shop Geo Drops now and add a touch of style to your wardrobe.