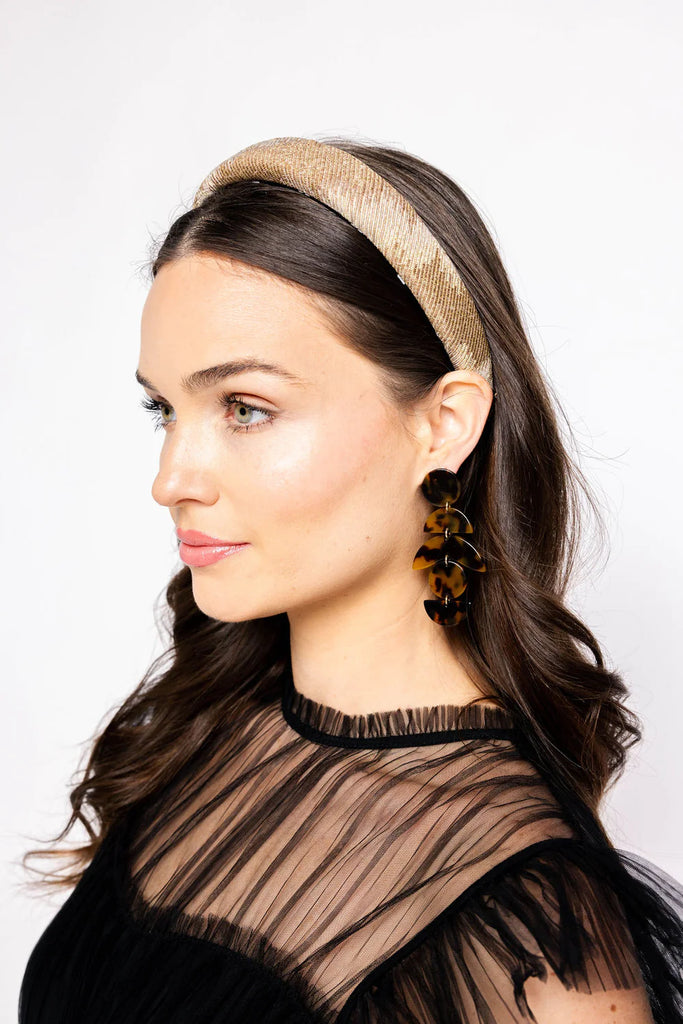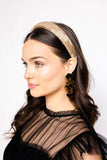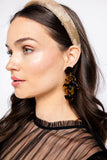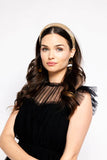 HELLO EDIE // Brocade Padded Headband
The Brocade Padded headband is a stylish and comfortable accessory. Crafted from a luxurious brocade fabric, it is designed to stretch to fit all sizes. The headband is padded for extra comfort and features a unique pattern that will add a touch of elegance to any outfit.

This headband is perfect for any occasion, from a casual day out to a formal event. It is sure to add a touch of sophistication to any look. With its timeless design, the Brocade Padded headband is a must-have accessory for any wardrobe.