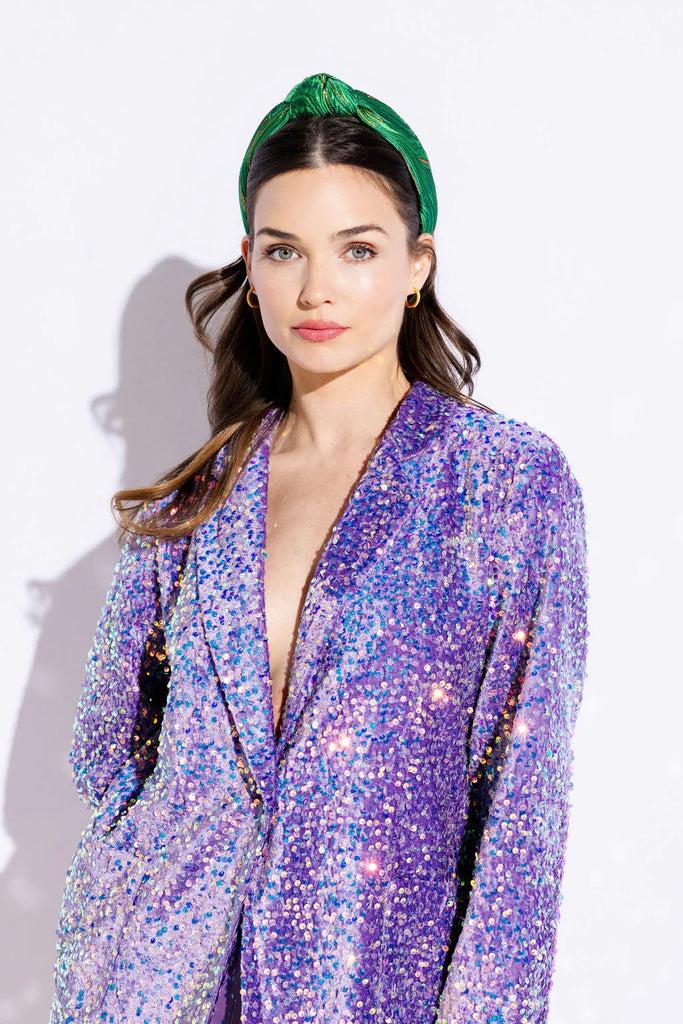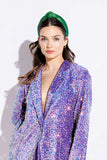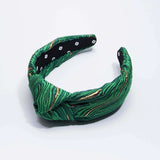 HELLO EDIE // Agate Knot Headband
Introducing the Agate Knot headband! This stylish accessory is the perfect way to add a touch of elegance to any outfit. The agate pattern fabric is eye-catching and unique, while the knot detail adds a subtle yet sophisticated touch.

This headband is perfect for any occasion, from a day at the office to a night out on the town. It's lightweight and comfortable, so you can wear it all day without feeling weighed down. Plus, it's easy to style with any outfit, making it a must-have for any fashionista's wardrobe.

Make a statement with the Agate Knot headband. Get yours today and show off your unique style!